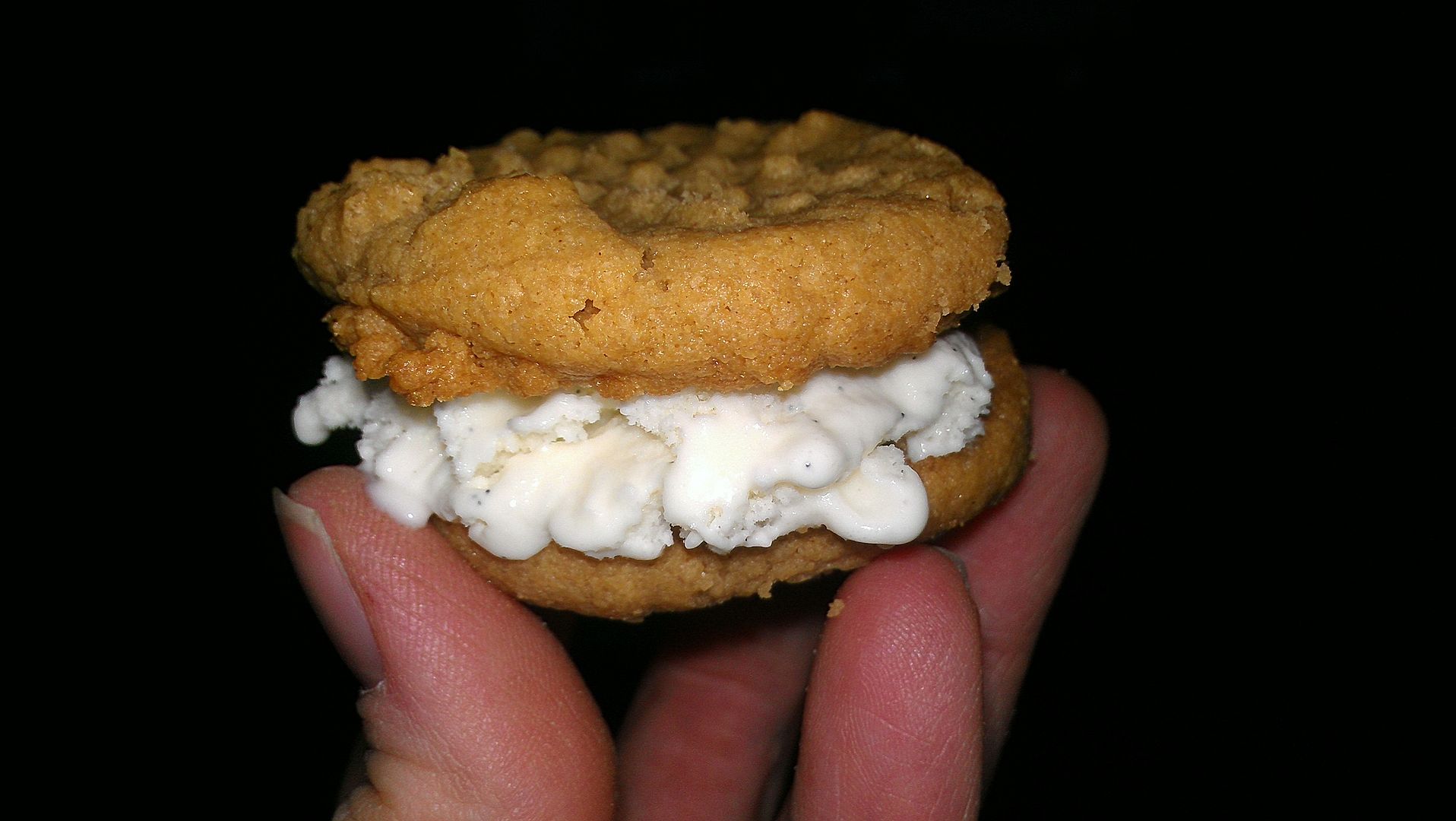 Blessings:
1. Fresh peanut butter cookies with French Vanilla ice cream.
2. Despite the rough start, this day turned out well.
3. We are so blessed to have a wonderful team of helpers for school. We had a meeting with them today, and I just don't have big enough words to express my appreciation for what they do for us.
4. Did I mention that it was a good day?
5. I finally figured out what's causing my laptop to crash. Whew! That will make my life easier.
What has blessed you today? Share in the comments – I'd love to hear!